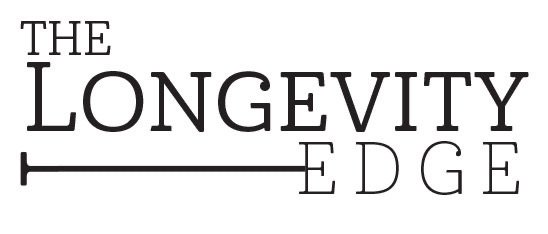 If you're into fitness, wellness, and nutritional supplements and are active on Social Media; then our Online Ambassador Program is for you! You will receive THE LONGEVITY EDGE supplements, merchandise, and promotional codes to help promote THE LONGEVITY EDGE to your followers. We are looking for people who are passionate about advocating for our supplements and able to develop engaging content that grabs your audience's attention.
In addition, we'll be scouting the program periodically to see who is out-performing and reward those individuals. The program costs you nothing but your willingness to share authentic content of training, nutrition, and high-performance supplements.
THE LONGEVITY EDGE is a premium brand quality brand that provides the best supplements. Only a select group of people will be able to qualify for this role. If you are selected, you'll be one of the elite team members of THE LONGEVITY EDGE.
Sharing your involvement with a brand like THE LONGEVITY EDGE is a badge of honor. If you're a health and wellness advocate who knows supplements, keto, and nutrition, then you're who we're looking for.
#ACCEPT NO LIMITATIONS
Want to experience more energy, better sleep and feel amazing? Become a Brand Ambassador and join us in helping to share the benefits of The Longevity Edge supplements line.