The Truth and Lies About Hydrosols and Skin Care Part 1.
I interview the "Queen of Hydrosols" Coralie Carrier to find out more about their sues in all-natural skincare, aromatherapy and health. 2 parts and loaded with critical facts about the health of your skin and your health, in general, covering this often ignored and misrepresented topic!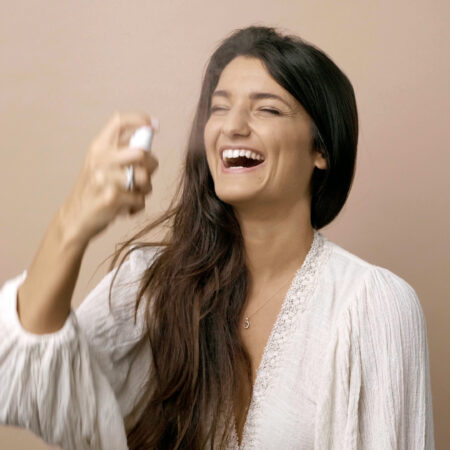 Training and Nutrition Secrets with Dr Dave and Connie Sol PhD

More about Connie – 
Experienced Exercise Physiologist with a demonstrated history of working in the health wellness and fitness industry. Skilled in Clinical Research, Wellness Coaching, Fitness Training, Athletics, and Cardiopulmonary Resuscitation (CPR). Strong healthcare services professional with a Ph.D. focused in Clinical Exercise Physiology from the University of Miami.
Using Peptides to Boost Immunity in the Virus Season, and Are they the New Fountain of Youth?