This Gift Set Includes… 
 Super Male Max X…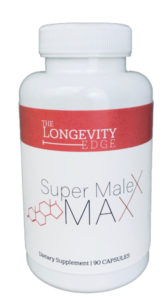 Who is Super Male Max X For??
It is for anyone looking for a natural legal testosterone booster who wants to avoid topical or injectable steroid supplements.

It is for anyone who wants to maximize lean body mass.

It's for anyone who feels they need increased "male mentality" as testosterone is very, very much a brain supplement.

It is for men, young and old, who may be experiencing declining hormone levels and want to do something about it!

It's the PERFECT gift for that special someone in your life!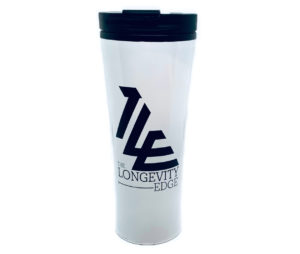 Travel Mug… 
Our Travel Mugs are a cool and innovative twist on the traditional travel coffee tumbler. Made with an outer stainless steel shell, it features a black plastic inner vessel and can hold up to 16 oz. of your favorite coffee blends or tea. They also include contrasting black flip lids with silicone seals to avoid spills when on the move.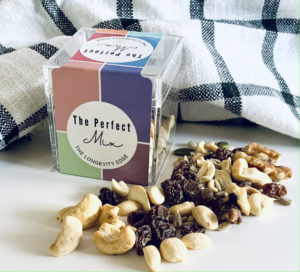 Nuts… 
Everyone knows someone who loves to snack, and this gift has something to satisfy every kind of craving. Give your taste buds a treat with these sweet mixed nut boxes. They come filled with raisin nut trail mix and offers a fine assortment perfect for gift-giving. We have no doubt these will be well enjoyed.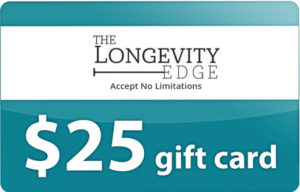 A $25 gift card 
Good for anything at The Longevity Edge and a To & From card (that we'll fill out if the billing and shipping address are different, or leave us a note when ordering!)