This Gift Box Includes: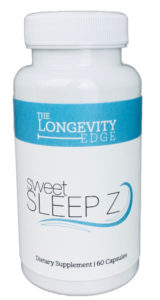 Sweet Sleep Z… 
If you're one who experiences occasional sleeplessness or difficultly falling asleep or staying asleep, you'll be relieved to know there's a solution that doesn't involve habit-forming drugs with dangerous side effects. Our Sweet Sleep Z is designed to both induce sleep and maintain sleep. Not only will you be well-rested and may feel calmer with our natural anti-anxiety compounds, but with Zeaxanthin in our custom supplement blend, you'll be repairing your body while at rest. May also reduce restless leg syndrome and muscle aches when waking.
Nothing to lose and sleep to gain don't delay. It's a BESTSELLER with good reason.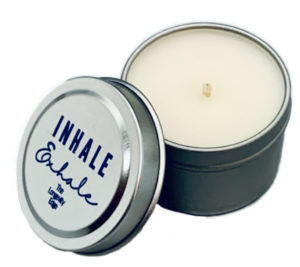 Candle…
Unwind at the end of the day with this tin Vanilla Bean Candle. Filled with vanilla fragrance, this candle is a lovely way to cheer up any atmosphere. The classic design makes it easy to use in a variety of rooms, and it complements your existing decor for versatile style. It also makes a great addition to any mantel or tabletop.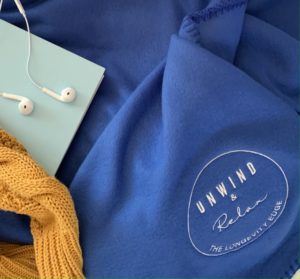 Blanket…
Snuggle up with this, oh so soft Fleece Blanket 100% brushed polar fleece. Spread out and cozy at home or use at community events, sporting events, and more. The perfect combination for a good nights rest!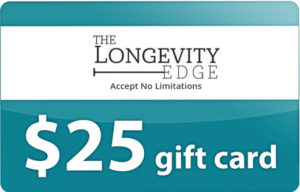 $25 gift card 
Good for anything at The Longevity Edge and a To & From card (that we'll fill out if the billing and shipping address are different, or leave us a note when ordering!)