It may not surprise you but it turns out that TCM (Traditional Chinese Medicine) has been advanced as a possible treatment for viral infections based on previous results in with H1N1 influenza and SARS.
While no definitive studies have been released – they would most likely come from the country that seems to be both the origin of the virus and the least helpful in working with the world community to defend against it.
So, with its continued spread I thought I'd at lease tell you how I mitigate my risk and exposure using some specific components common in TCM which I am by no means an expert on TCM but certain well known herbals appear to active roles in combating viral infections including the COVID-19 Corona Virus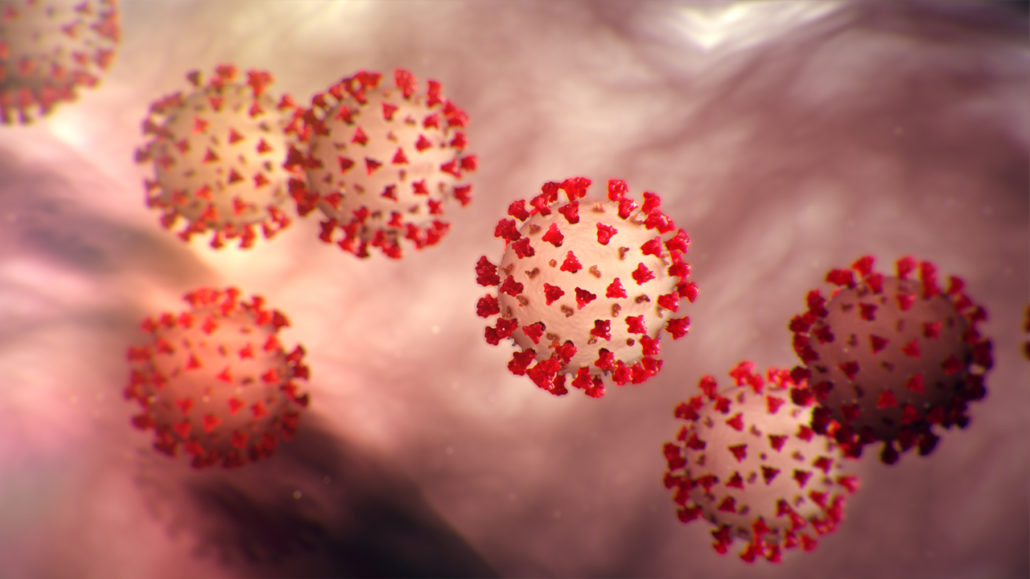 In Particular the Astragalus and certain Ginsengs appear to have some potential potency against the corona virus as well as more common viral spread.
Those of you who took advantage of the recent and various sales on the Immortality Edge Packs are in good stead to get a dose of those and other cellular boosters.
As we wait to see the next developments in what has now been called a pandemic remember the basics:
Wash your hands!
Avoid high risk areas like nursing homes and even large crowds when possible until things are sorted out. I am sure the main thing is to keep your immune system in tip top shape. I think this and some simple risk managements will help you get through this season no matter what kind of flu is out there!
And as always, rely on your own personal allopathic medical practitioner or Doctor of Traditional Chinese Medicine to help you stay well!
Dr Dave
Sources:
Chin J Integus Med. 2020 Feb 17. doi: 10.1007/s11655-020-3192-6. [Epub ahead of print]
Can Chinese Medicine Be Used for Prevention of Corona Virus Disease 2019 (COVID-19)? A Review of Historical Classics, Research Evidence and Current Prevention Programs.
CONCLUSIONS:
Based on historical records and human evidence of SARS and H1N1 influenza prevention, Chinese herbal formulas could be an alternative approach for prevention of COVID-19 in high-risk population. Prospective, rigorous population studies are warranted to confirm the potential preventive effect of CM.
PMID:
32065348
DOI: 10.1007/s11655-020-3192-6
World J Virol. 2016 May 12; 5(2): 38–62.
Published online 2016 May 12. doi: 1This 0.5501/wjv.v5.i2.38
PMCID: PMC4861870
PMID: 27175349
Inflammatory and oxidative stress in rotavirus infection
Carlos A Guerrero and Orlando Acosta
*This article pertains to Rotavirus but outlines the role of viral oxidative stress that is likely common in most viral infections.
Disclaimer: There are currently no cures or vaccines against Corona virus and the compounds mentioned in this article do not insinuate, mitigate, treat diagnose or cure any disease!